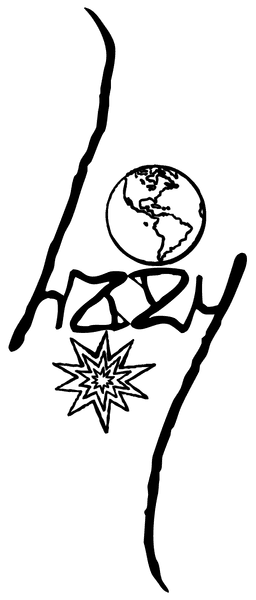 izzy is an artist and a digital native working on a wide range of projects from independent productions to brand collaborations. Unbounded to a single medium, they have worked on different outputs from augmented reality, music video, live production, and non-fungible tokens.
izzy has been featured in Art Jakarta, Crypto Art Week Asia, WOW Summit Dubai, and Felt Zine, among other publications and events.
Latest from
@vngnc
on Twitter:
© 2023 izzy. All rights reserved.