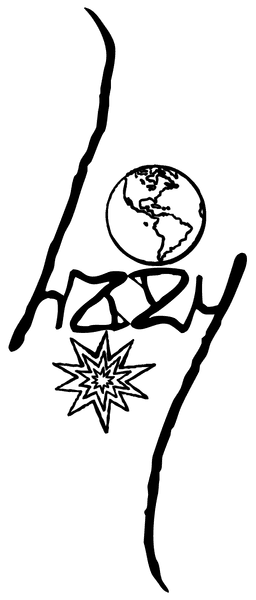 izzy is an artist and a digital native working on a wide range of projects from independent productions to brand collaborations. Unbounded to a single medium, they have worked on different outputs from stage visuals, music video, augmented reality, live production, online activation, and non-fungible tokens.
izzy has been featured in Art Jakarta, Hypebeast, Crypto Art Week Asia, WOW Summit Dubai, and Felt Zine, among other publications and events.
izzy is currently rolling with a band of creators under Bay Team to scale on bigger and more ambitious projects. Some of their notable works have been associated with Hindia, Bring Me The Horizon, Lauren Tsai, Yellow Claw, Netflix, Lenovo, among others.